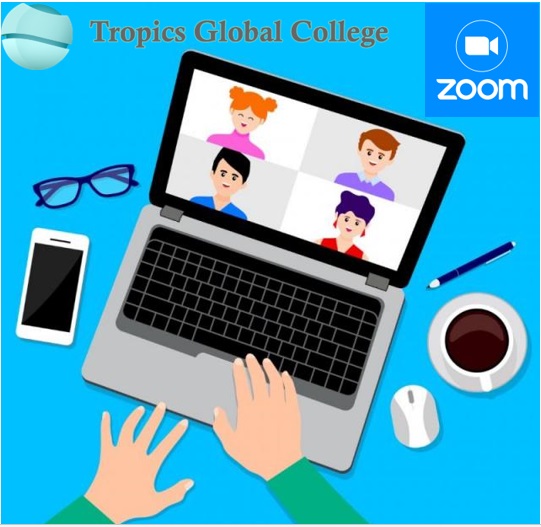 Online courses update January – February – March 2021:
Dear student,
We hope you are keeping well and have been able to invest your time wisely during this Christmas holiday.
Over the past few days, the COVID-19 has been spreading everywhere in the UK. Unfortunately, as of today face to face courses would not be possible due to government restrictions. Furthermore, the government has announced that face to face courses might only restart on the 8th of March 2021. The college will now take steps to provide support to all our students by starting off with our online class and face to face classes when it is authorized to start.
The government has advised us to continue to support our students but do so via alternative methods such as online delivery. As such, we are planning to restart some of our courses online for the next 9 weeks (4th January to 8th March 2021).
English courses would be available as follows:
1st Group: Monday to Friday 10:00 -12:00 pm – Level 1 and Level 2 online English courses.
2nd Group: Monday to Friday 12:15 –2:15 pm – Level 1 and Level 2 online English courses.
Mathematics courses, ICT courses, Wellbeing courses, educational courses… are available online too, please contact your tutors for further information.
Currently, we would be unable to book English and Mathematics exams and would provide further guidance as soon as we have more information.
However, sample exams would be available for anyone who would like to practice in the interim.
All classes would be recorded online and this would be sent to all students so anyone who misses the class, can catch up.
Some positive points from the online classes.
– Videos of the classes would be sent to everyone and it will allow you to replay the videos of the classes at any time for as long as you wish.
– If for any reason you are unable to join the session, we will be still being able to send you the exercises and the video of the class.
– Homework and exercises would be sent to you to complete at home and submit by the deadline set by the teachers.
– Teacher would be available to support anyone struggling, or with any queries via email, WhatsApp or Zoom.
We understand that programs would never be as they used to be, and it is important that we as an organization adapt to carry on the delivery of quality education, as we have been renowned to provide and we require your support to make this possible,
If you are unable to join our classes for any valid reason, such as illness or pregnancy, please send us a medical certificate.
Otherwise, everybody that registered for the periods of January / February / March 2021 are eligible for the sessions.
We will keep you informed of any changes.
For English and Mathematics courses, please contact Younes: 07446032192 (WhatsApp available) or on info@tropicsglobalcollege.co.uk
For further enquiries such as Education courses, Adult care, business courses… Please contact Lake: 07445555124 or lake@tropicsglobalcollege.co.uk
(if no response please send a text message or an email).
Management
Tropics Global College.