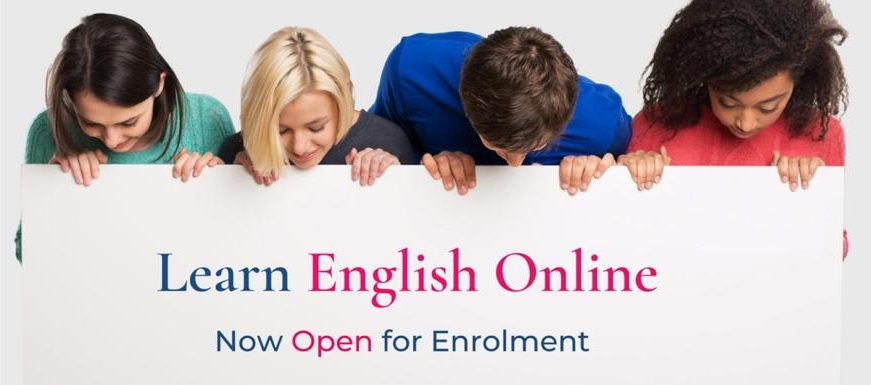 Free Face to Face and Online English Courses for March 2021
Tropics Global College offers Free English courses for March 2021 for anyone who wants to improve their level of English.
The registration is available only on our website.
The registration opens on Monday the 1st of February 2021 until the 8th of March 2021.
The class starts on Monday the 8th of March 2021 and ends on Thursday the 1st of April 2021.
The classes will be Monday to Friday:
Level 1 10-12 pm (face to face) / 12:15-2:15 pm (face to face)
Level 2 10-12 pm (face to face) / 12:15-2:15 pm (online)
https://tropicsglobalcollege.co.uk/enroll/