Evening English Classes 2021
Tropics Global College offers Free Evening English Courses for anyone who wants to improve their level of English.
The classes will be online on Wednesday and Thursday from 6.o0 pm to 8.00 pm for a period of 4 weeks
The registration is available at the college or online.
https://tropicsglobalcollege.co.uk/enroll/
http://tropicsglobalcollege.co.uk/free_english_esol/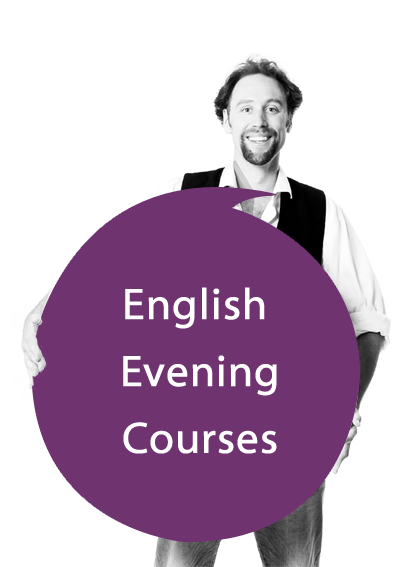 For more information contact the college by email or
use the landline number.
020 8691 0766 (Landline)
00 44 7445 555 124 (English)
00 44 7446 032 192 (French)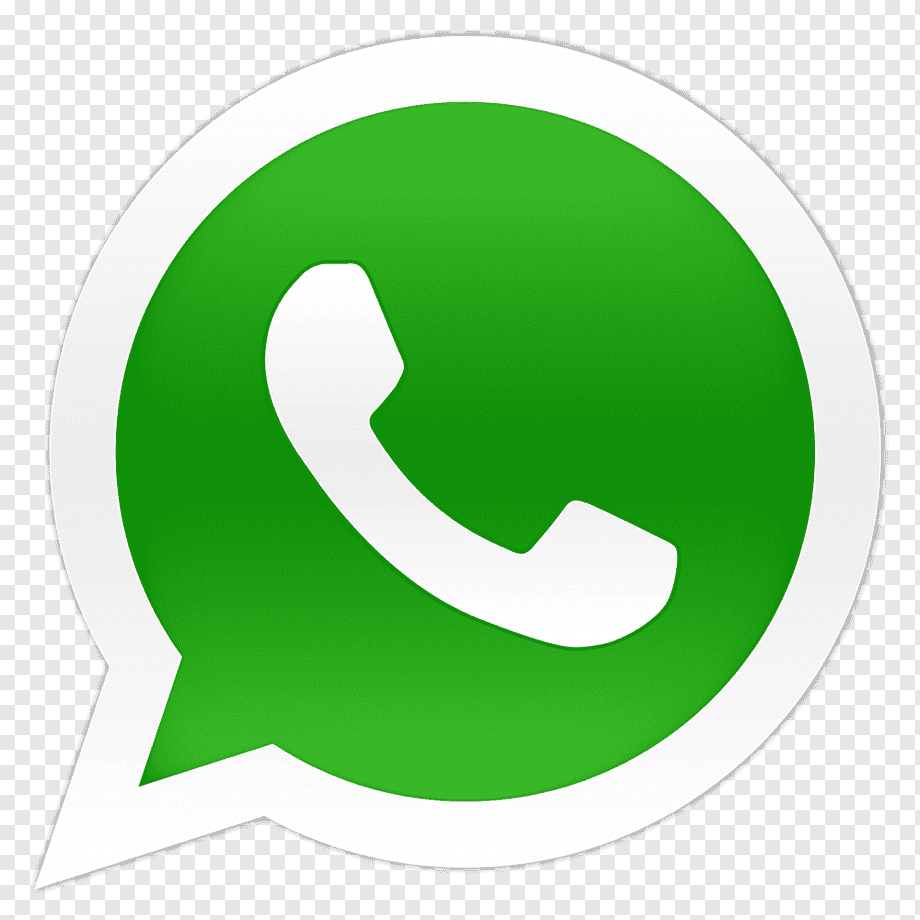 WhatsApp available.
info@tropicsglobalcollege.co.uk