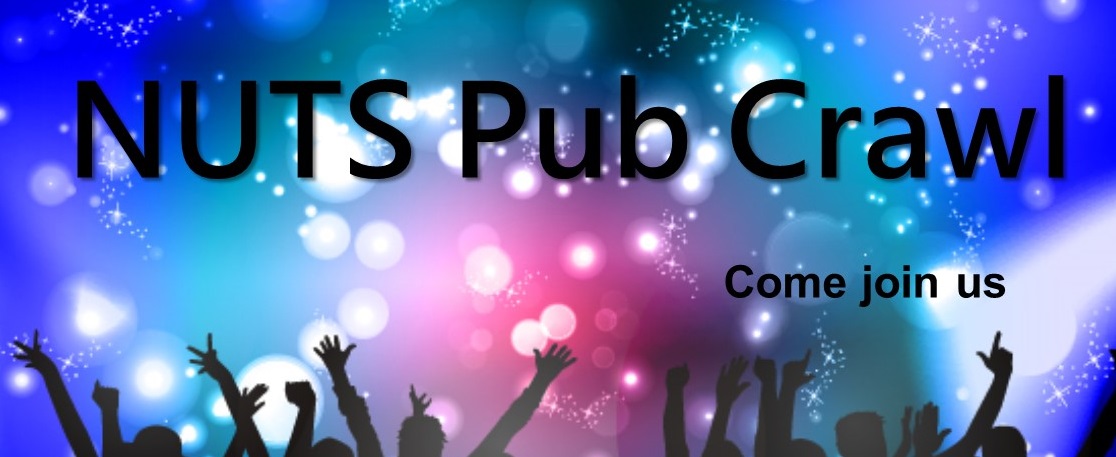 The Nuts Pub Crawl organize pub and bar tours in different London's area like Camden Town, Piccadilly Circus Shoreditch etc….  It's the perfect plan to party and to discover London at the same time.
Each ticket cost between £10 and £15 and includes free entries to each club (4 or 5 clubs depending on the night), one free shot to each club, queue jumps and discounted drinks. You will be treated as true VIP! Plus, it's ideal to meet some people from different nationalities and practice your English.
There is 4 different Pub Crawls in London.
The Shoreditch Pub Crawl :
The Shoreditch Pub Crawl is every week from Thursday to Saturday. Shoreditch is an ideal mix of history and urban style, you will get the occasion to party in a historic environment but with modern culture.
The Camden Pub Crawl :
The Camden Pub Crawl is every day of the week! At the Camden Pub Crawl, you will discover a very lively district by day as by night and contains some of the best clubs in the city. It ends every Friday night at the KOKO.
The Central London Pub Crawl :
The Central London Pub Crawl is here every night of the week! This pub crawl is considered as the best one in London. You will discover the best bars in Central London.
Ministry Pub Crawl :
There is also the Central London Pub Crawl that ends at the Ministry of Sound on special days.
Don't hesitate and join them for parties!
Find out more here: https://nutspubcrawl.com/the-tours/