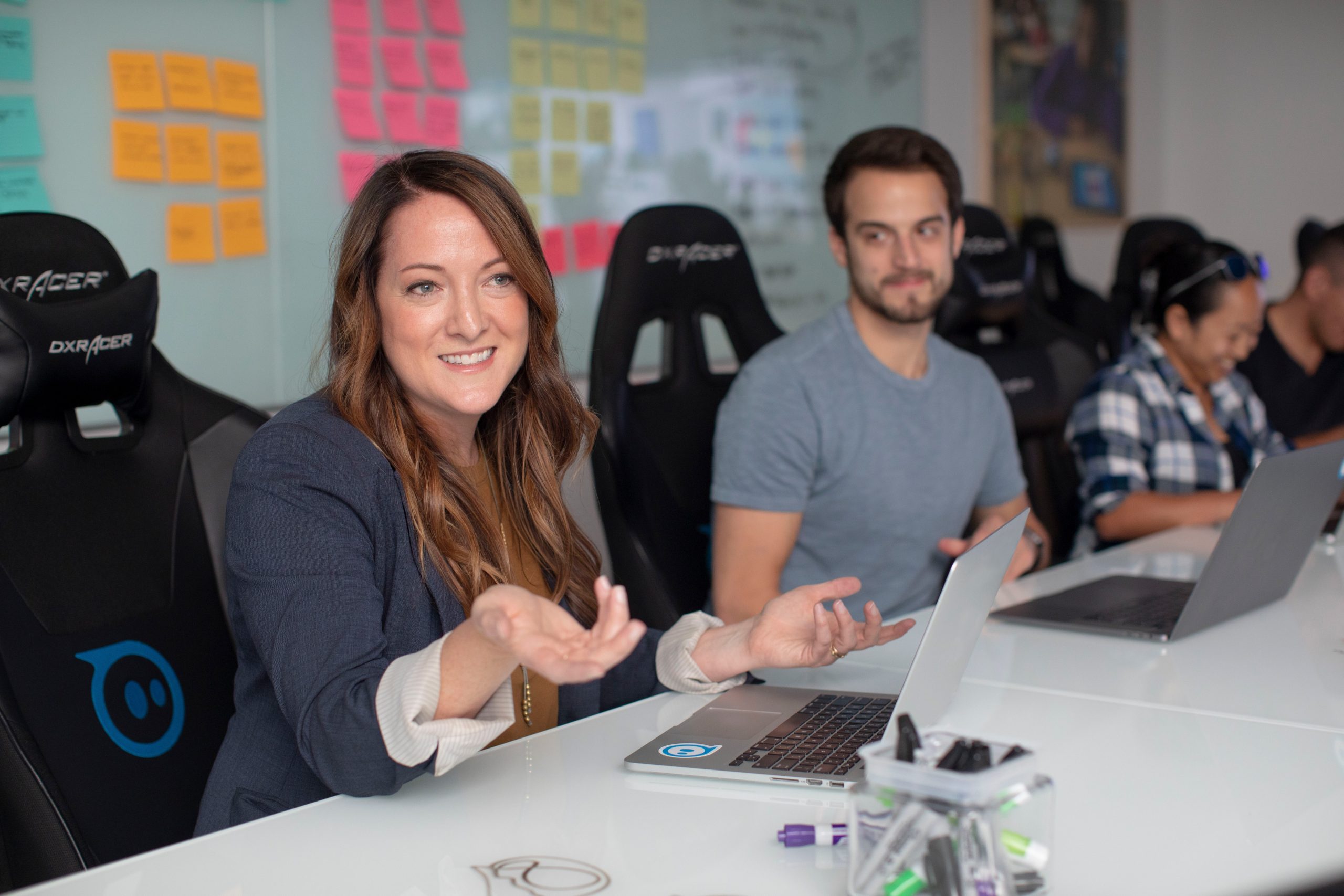 If you are aged 24 or over and want to study an Access to Higher Education Diploma, a Level 3 or 4 Certificate or Diploma, there is help available to fund your course.
Study for the career you want now without having to pay course fees up-front with the 24+ Advanced Learner Loan.
Business Administration
Adult Care
Children and Young People Workforce
Business Management
Education
Advanced Learner Loans are available to cover tuition fees for learners aged 24+ who are enrolling on courses at Level 3 and above
No credit check
No repayments until you earn over £27,000 per year
Easy to apply for
Low rate of interest
A 24+ Advanced Learning Loan can help you to:
Boost your career prospects.
Refresh your industry skills.
Progress to Higher Education.
Help you to get any qualification.
To qualify for the 24+ Advanced Learning Loan you'll need to be:
Aged 24 and over at the start of your course
A resident in the UK for three years prior to the start of the course
Enrolling on a publicly funded course at Level 3 or 4, such as: A-Levels, Access to HE Diplomas, other Diplomas and Certificates.
Student Finance England (SFE) pay your course fees directly to the College
You will only start to repay the loan once you have completed your course and are earning over £27,000 per year
Any loan remaining after 25 years will be written off
You will pay 9% of any income earned over £27,000
What are the repayment rates?
The repayment rates depend upon salary after completion of the course: you pay 9 per cent of any income over £27,000 a year – see the table below for examples:
| Your annual income (before tax) | Your monthly income (before tax) | Monthly repayments |
| --- | --- | --- |
| £27,295 | £2,274 | £0 |
| £28,000 | £2,333 | £5 |
| £29,000 | £2,458 | £16 |
| £31,000 | £2,583 | £27 |
| £33,000 | £2,750 | £42 |
Access to Higher Education (HE) course
Student Finance England will 'write off' any outstanding Advanced Learner Loan balances you owe for an Access to HE course once you complete a higher education course. This means you do not have to repay it.