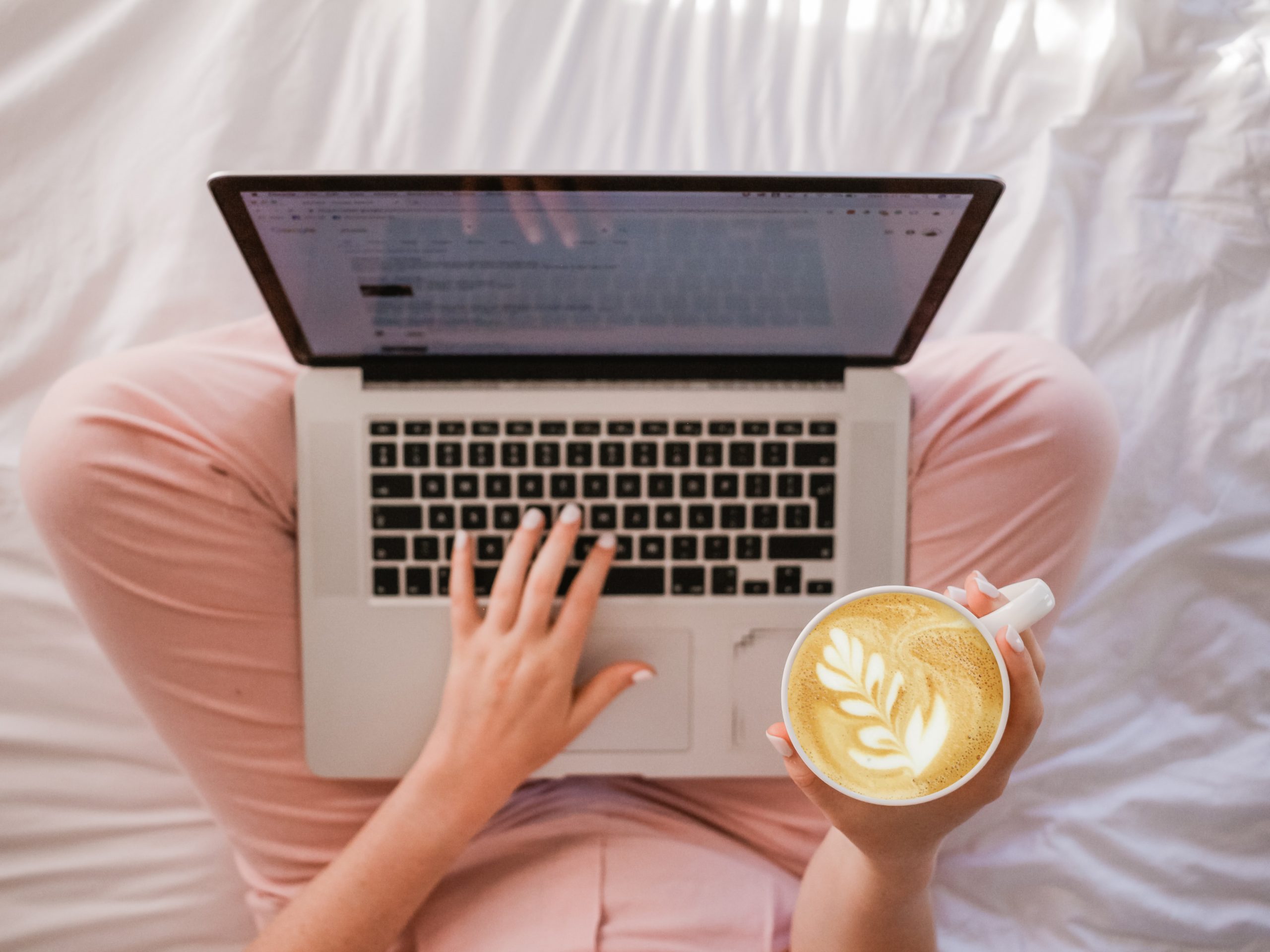 Stay in tune and up-to-date with the latest news.
Here you can find articles related to the college. The world is rapidly changing which is why you can't afford to be left out if you want to stay ahead of the game.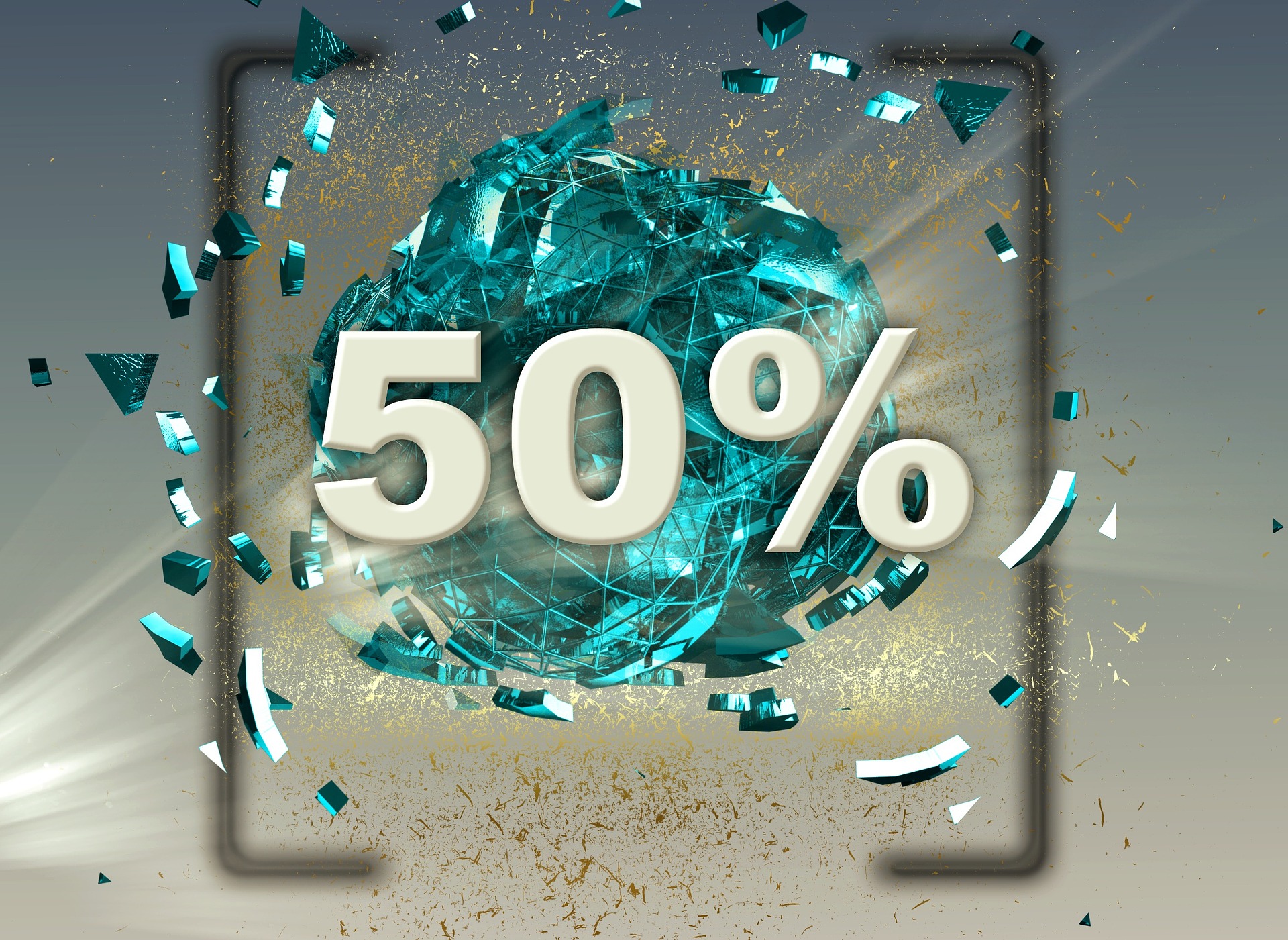 Blog
We are glad to offer to our students an exceptional 50% discount on all our English ESOL courses for our January, February and March sessions.
Read More »