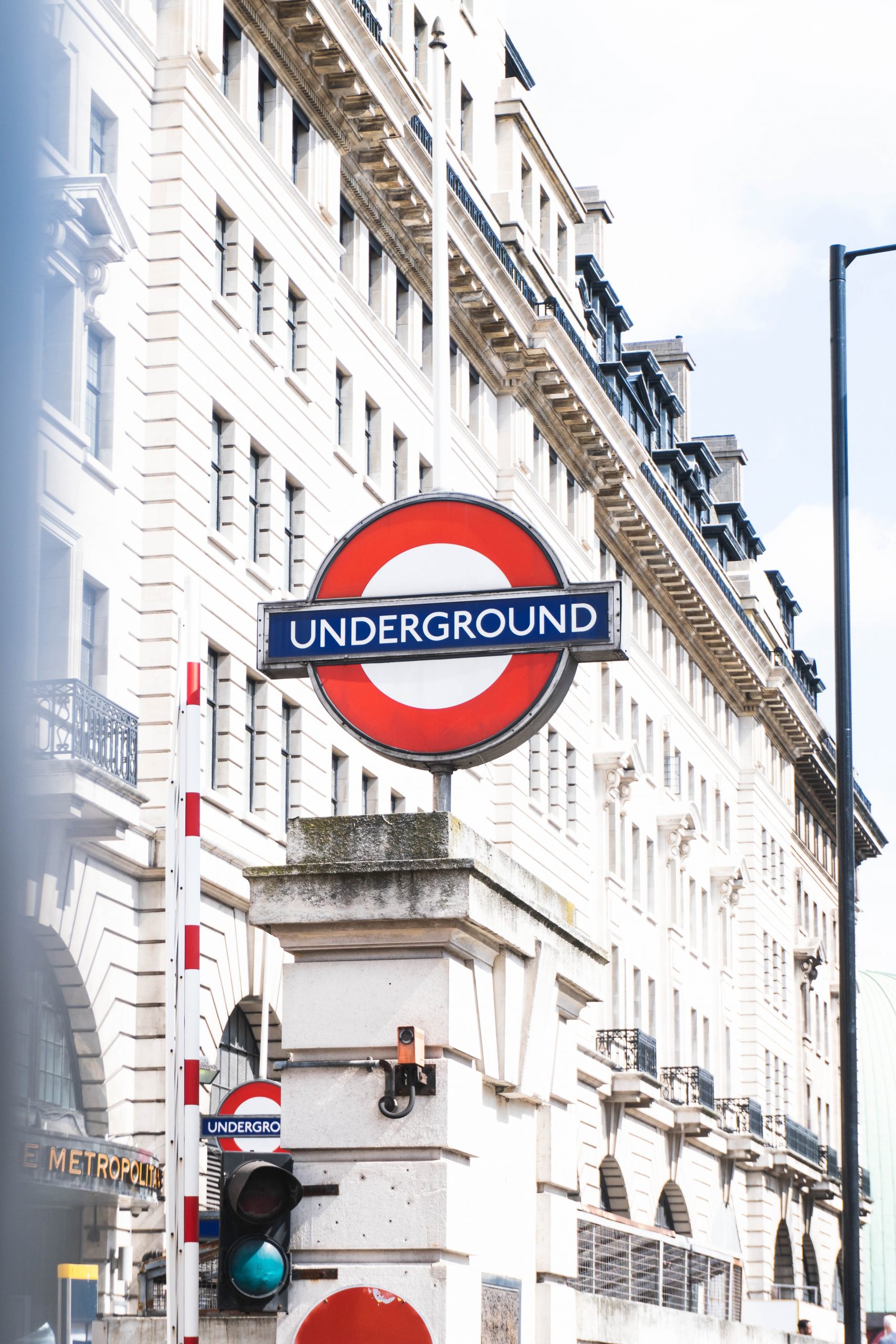 Benefits and eligibility
Get 30% off the price of adult rate Travelcards and Bus & Tram Passes. The student Oyster and Totum card is one of the benefits students can.  
To be eligible for an 18+ Student Oyster photocard, you must be 18 years or over and be living at a London address. You also need to be enrolled in a part-time or full-time course of study that lasts for at least 14 weeks. This can include courses at universities, colleges, and other educational institutions in London.
To apply, you must be enrolled:
On an eligible full-time or part-time course
You'll need:
A colour digital photo to upload
Your student enrolment ID from the college
Your course starts and end dates
A credit or debit card to pay the £20 fee
An active email address
We can assist you at the college if you have any issues.
The Totum Card is a fantastic way for students to save money on a range of products and services. It offers discounts on a wide variety of brands, from fashion and beauty to food and drink, entertainment, and travel. Some of the most popular brands that offer discounts through the Totum Card include ASOS, Apple, Pizza Hut, and Odeon Cinemas.
With the Totum Card, students can save between 10% to 50% on purchases, making it an essential tool for those looking to manage their finances while studying. Students can take advantage of the discounts available through the Totum Card both in-store and online, making it convenient for them to save money no matter where they shop.
Finally, the Totum Card is the only student discount card that can be used while shopping online. The Totum Card is an essential tool for students to save money on their favourite brands, without leaving their homes.
For just £14.99 per year, you can upgrade to an International Student Identity Totum card that recognizes and validates discounts worldwide.
Get it now!