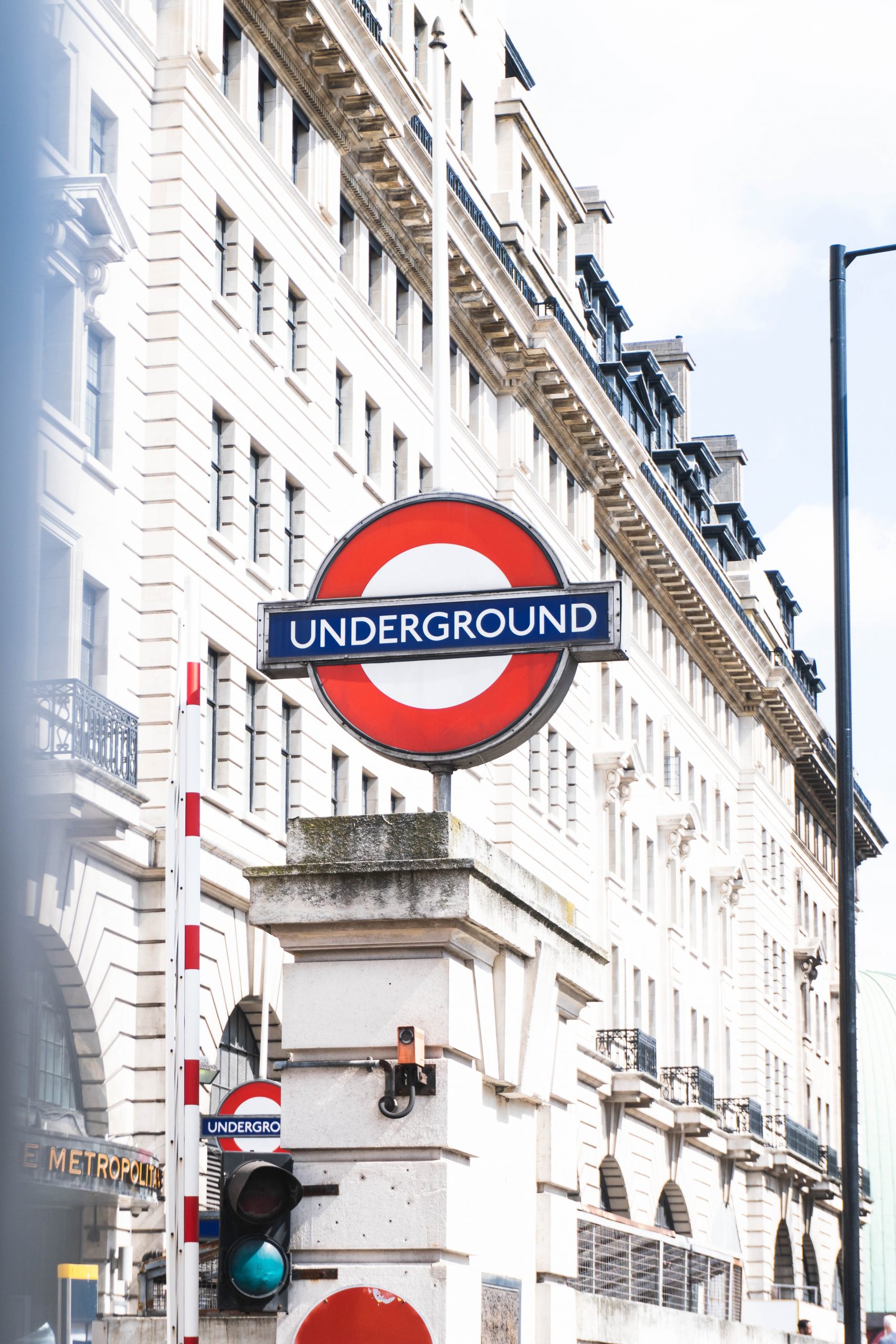 Benefits and eligibility
Get 30% off the price of adult rate Travelcards and Bus & Tram Passes.
If you are 18 or over, live at a London address, in part-time or full-time education, you may be eligible for an 18+ Student Oyster photocard.
To apply, you must be enrolled:
With Tropics Global College
On an eligible full-time or part-time course
You'll need:
A colour digital photo to upload
Your student enrolment ID from the college
Your course starts and end dates
A credit or debit card to pay the £20 fee
An active email address
We can assist you at the college if you have any issues.
Totum Card is the student discount card. Put together by the clever people at Totum. It provides discounts on some of the biggest and most popular brands in the UK  for students and university staff alike. Get between 10% to 50% on many brands.
No other student card can give you half price unlimited music, access to student rates on your TV, Internet bill, cheap pizza and many other discounts.
Totum Card is also the only student discount card that can be used while shopping online.
And all this for £14.99 per year, you can upgrade to an International Student Identity Totum card, which is recognised and valid for discounts worldwide.
Get it now!