Engaging in language trips can enhance your language skills by providing opportunities to practice outside of the classroom.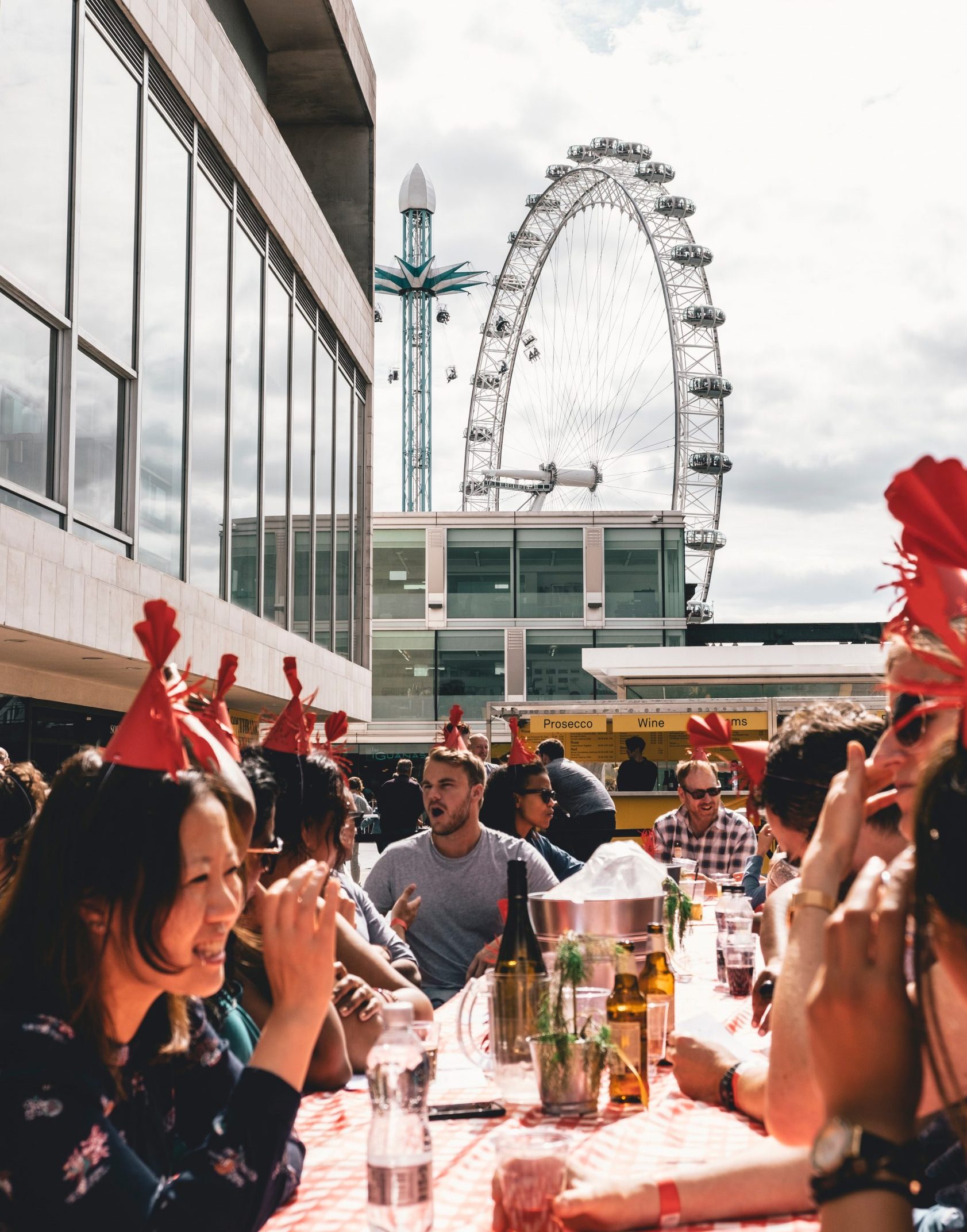 Going on language trips are a great way to boost your language skills, get experience abroad and meet new friends.
There is no better way to reinforce your classroom-based learning than by being surrounded by native speakers, exposed to their culture, and immersed in the daily rhythms of life. A language trips provided you all the benefits.
It also provides students with a very worthwhile experience and enhances their understanding of modern English languages.
Language trips which allow students an immersive language learning experience are a valuable contribution to personal development
Throughout your enrichment experience, you will have daily interactions with native speakers to help build their confidence when communicating in their target language in a variety of social situations. No matter what your group's age or ability, your experience can be pitched at exactly the right level to enrich your learning and enable you to engage with the target language. 
So why not benefit from socialising with Tropics Global College during your stay in London. Practising outside of the classroom helps you to develop your language skills.
Tropics Global College provides English courses and organises sightseeing trips inside and outside London to keep everyone entertained. Choosing one of our packages will develop your English skills inside and outside the classroom.
Why not visiting Greenwich Heritage just around the corner, such as Maritime Museum, University of Greenwich, Cutty sark ship, Observatory of Greenwich.
Trips inside Central London are available, such as Tower Bridge, London Bridge, Tower of London, Trafalgar Square, Hyde Park, Buckingham Palace and many others.
We can also book weekend trips to Manchester, Liverpool, Bristol, Newcastle, Glasgow, Edinburg or day trips to famous locations in England such as Stonehenge, Dover or Brighton.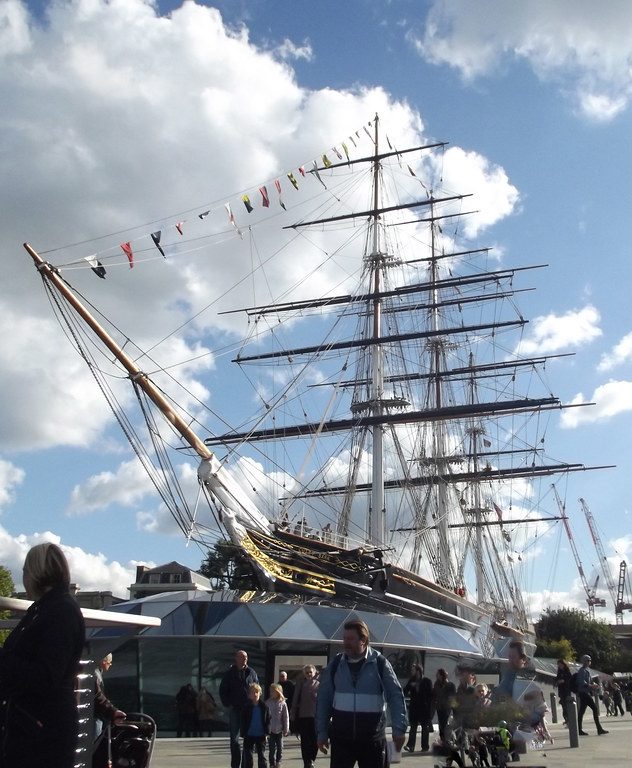 Get in touch so we can discuss your options!