Description
This Funded Functional Skills Mathematics aims to promote mathematical thinking and transferable skills rather than rote learning.
Students will also cover:
Mathematics that are useful in everyday situations and the world of work.
Contextual material which emphasises the benefits of Mathematics to people who have been 'turned off' by the subject.
The Functional Mathematics specification is suitable for students of various ages and from diverse backgrounds in terms of lifelong learning.
How to enrol:
All students will be required to complete an initial assessment test in English and Mathematics.
Eligibility:
Fully government-funded places are available for anyone: who is over 19, currently lives in England and has lived within the EU for the last three years.
The Student would have to provide:
Proof of:
ID or Passport.
Address (dated the last 2 months).
National Insurance Number.
Settled or Pre-Settled Status (only for EU students).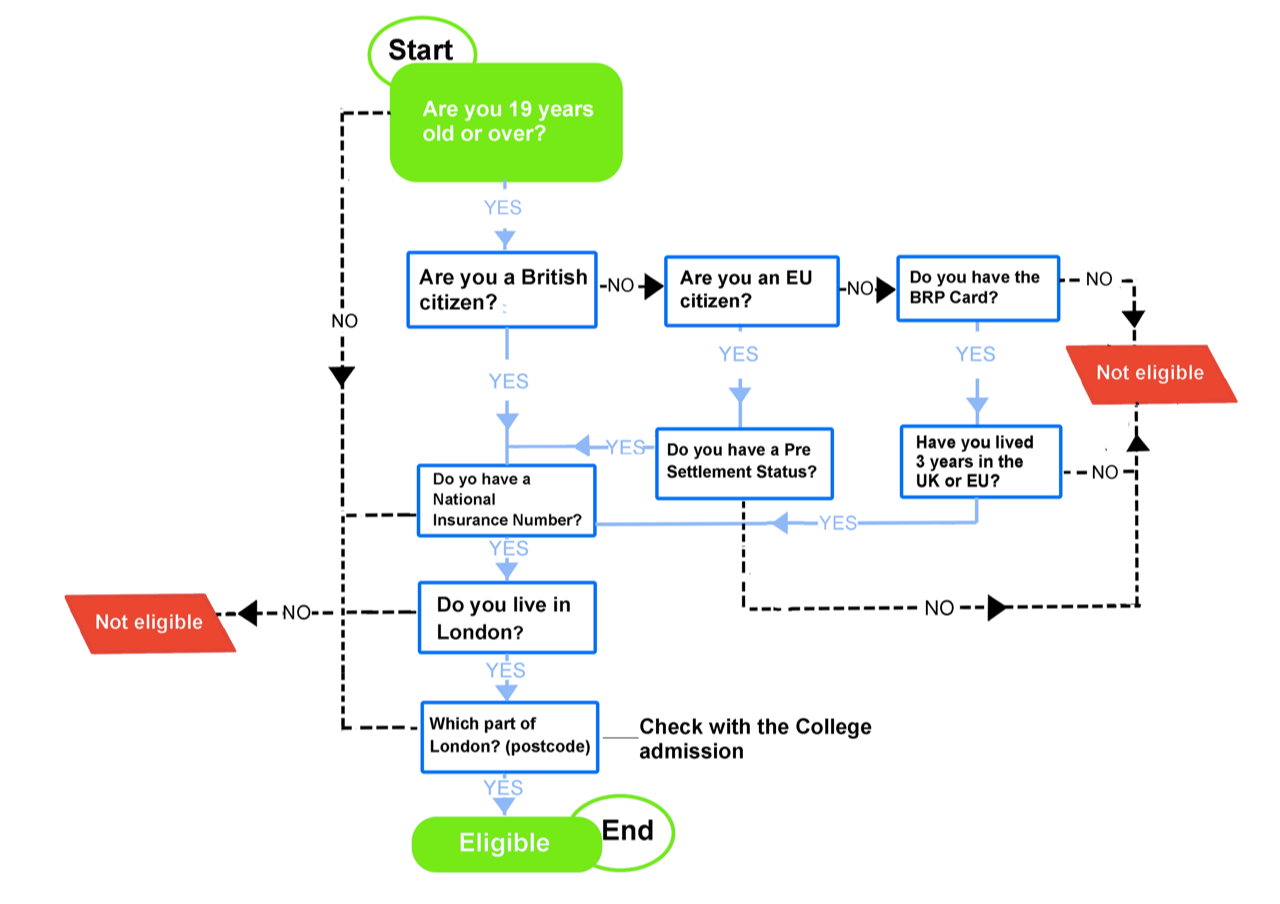 Exams Options:
Exams are also available and they are funded by the government for eligible students.
Exam Functional Skills Mathematics:
The Entry level would be on paper and it takes around 1 hour to complete it. Level 1 and 2 take 1h30 (level 1) 2h (level 2) and the answers are only written with a computer, which makes time is led by this one.
Results of Functional Skills English Exam:
Each part is graduated upon points, and the final result is on percentage. You need to get 65 % to pass.
Course time:
Tuesday and Wednesday:
10:00 am to 12:00 pm
12:15 pm to 2:15 pm
| | |
| --- | --- |
| Course length: | 4 weeks minimum |
| Class size: | Max 15 (average class size 7-12) |
| Minimum age: | 18 |
Levels Available:
Start date and end date for the period of September 2021 to August 2022.
Period of September. Starts from 31-08-2021 to 24-09-2021. Not available anymore
Period of October. Starts from 04-10-2021 to 29-10-2021. Not available anymore
Period of November. Starts from 01-11-2021 to 26-11-2021. Not available anymore
Period of December. Starts from 29-11-2021 to 17-12-2021. Not available anymore
Period of January. Starts from 03-01-2022 to 28-01-2022.
Period of February. Starts from 31-01-2022 to 25-02-2022.
Period of March. Starts from 28-02-2022 to 25-03-2022.
Period of April. Starts from 04-04-2022 to 29-04-2022.
Period of May. Starts from 03-05-2022 to 27-05-2022.
Period of June. Starts from 30-05-2022 to 24-06-2022.
Period of July. Starts from 04-07-2022 to 29-07-2022.
Period of August. Starts from 01-08-2022 to 26-08-2022.